Play Guide
Shop
Here you can use V-Cash (In-game currency) to buy items.
There are 6 types of items.
V-CASH
A currency which is needed to buy other items in the shop.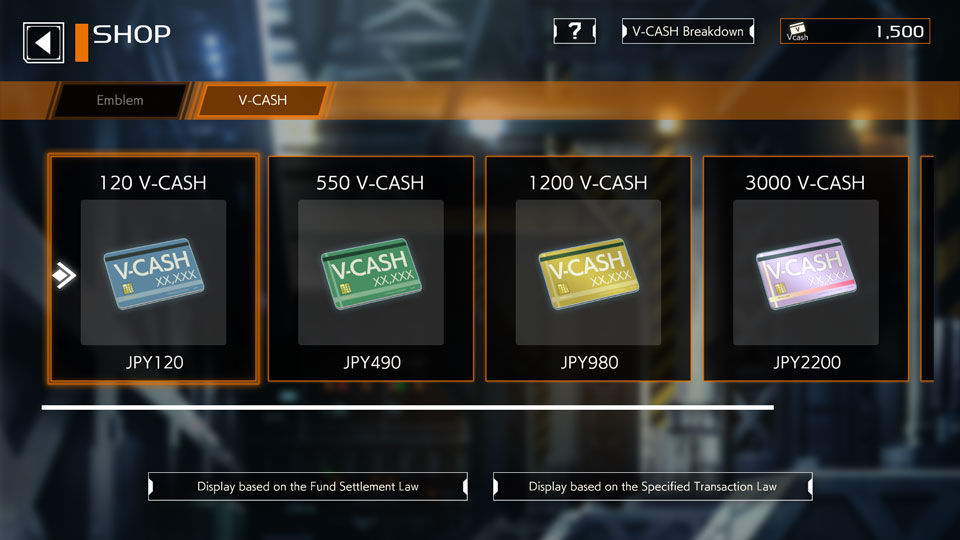 V-Cash is divided between paid and free, and you can see the breakdown between them.
Tickets
[Deploy/Save] Weapon Transfer Tickets that you can use in Frontier Mode.
*See the Frontier mode section for more details on these tickets.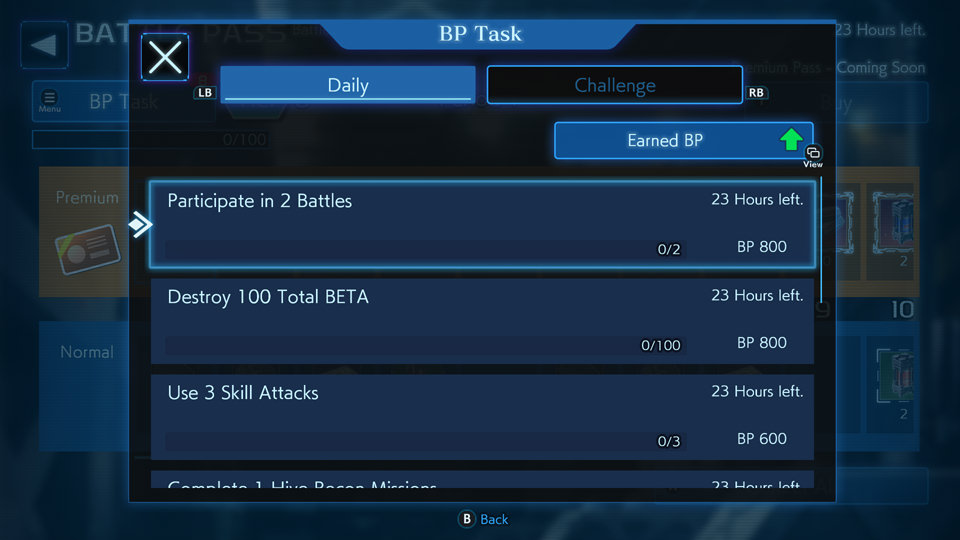 Battlepass
A premium battlepass that can be used to acquire premium rewards.
If you've already bought the premium pass, you can buy tiers here.
Buying a tier will give you its rewards.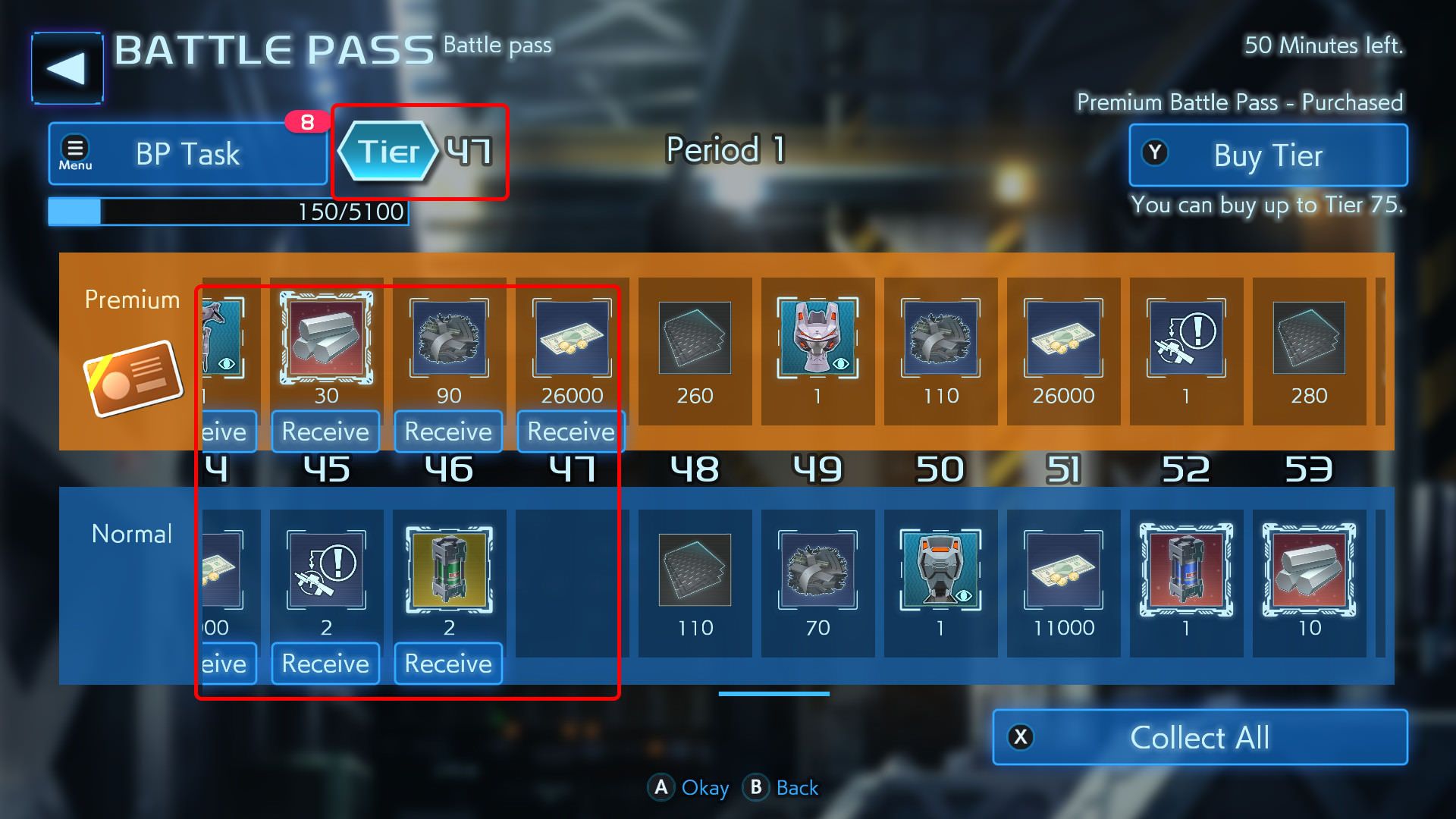 *Premium passes are only valid for the period they're purchased in.
*Please see the Battlepass - Premium Pass section for more information on these systems.
Emblems
Emblems you can put on your TSF.
Purchased Emblems are available in-game from the Maintenance Bay -> Decorate -> Paint.
New emblems will be available regularly.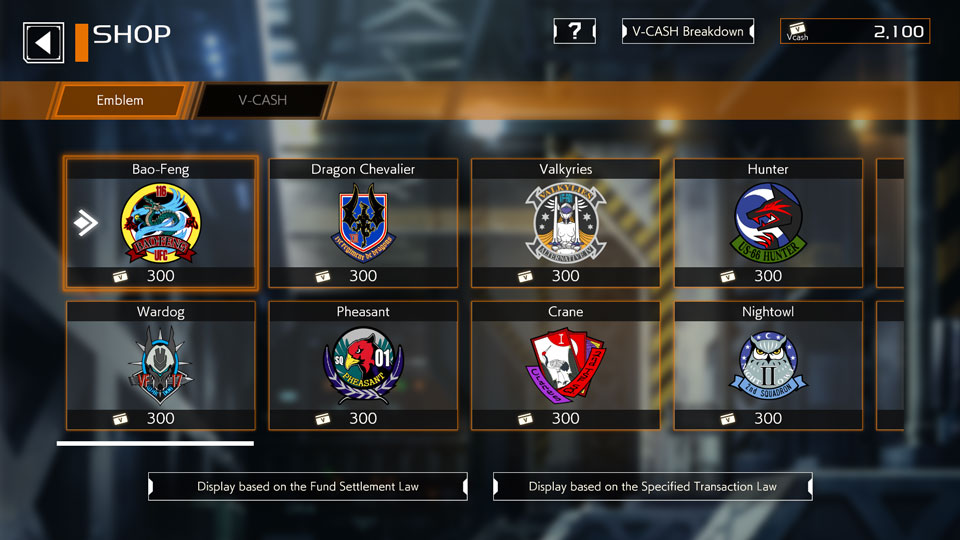 Transmogs
Items which change your TSF's apperance while leaving its abilities intact.
New transmosg will be available regularly.
See the Transmog section in the Hangar section of the playguide for more information.